Cambelt/Timing Belt Replacement Carlisle.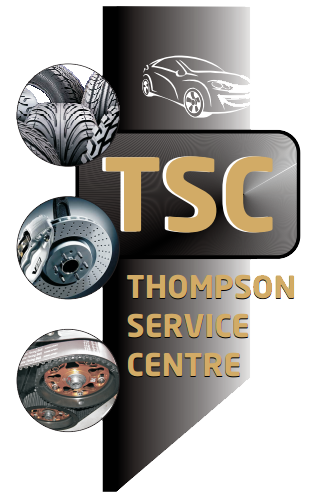 Why replace your timing belt? The timing belt system is responsible for the synchronisation of valve and piston movement, when failure occurs component contact often occurs resulting in serious and very expensive engine damage. However, breakage is not the only reason to replace your timing belt.
Looseness and wear can allow the timing belt to jump and change valve timing resulting in very poor performance, a non-start condition, or even engine damage. We use only quality timing belts and component kits. Our workshops are equipped with the special tools required to carry out the service and replacement of timing belts and associated components.
The cambelt (or as it's known timing belt) is one of the most crucial components of your engine, so if you're at all unsure whether it's time for a replacement, book an appointment with our technicians today. It's completely free heere at Thompson Service Centre.
Based on the age and mileage of your vehicle, our experts can quickly assess whether you need a replacement. Most vehicle manufacturers recommend a cambelt change every 40,000 to 60,000 miles. If there are no issues, you can be on your way without any delay, however If there are any problems then we can provide you with a competitive and precise cambelt replacement cost.