SCROLL DOWN THE PAGE BELOW TO SEE A LIST OF SERVICES WE CURRENTLY OFFER....
For an MOT in Carlisle, there's just one place you need – Thompson's Accident and Repair Centre.
Our MOT prices start from just £29.99!
We MOT all types of vehicles including 4×4's, small vans, and larger vehicles up to 3500kg (Classes 4 & 7).  Using only the most advanced equipment with one of the most highly trained teams in the area,  Thompson's accident Repair Centre is your number one choice for an MOT Test Centre in Carlisle.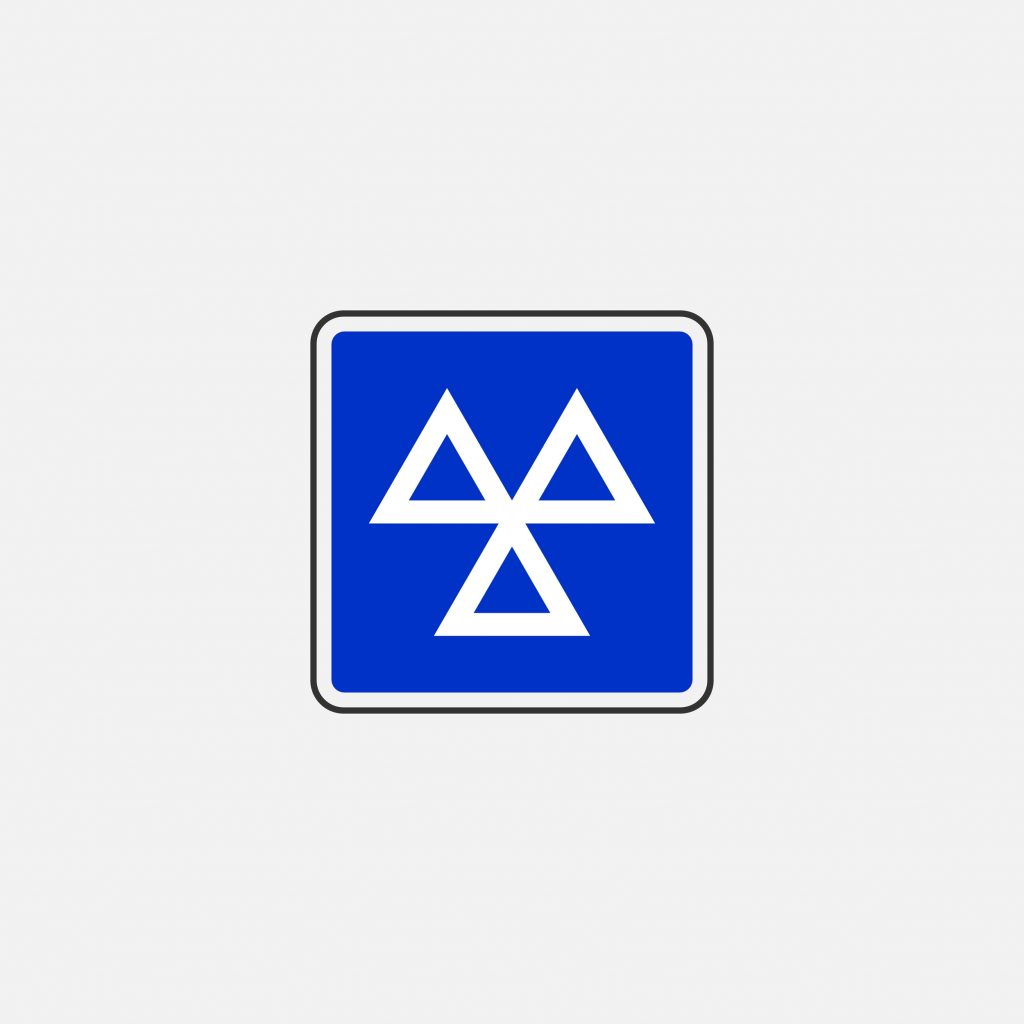 Cambelt / Timing Belt Replacement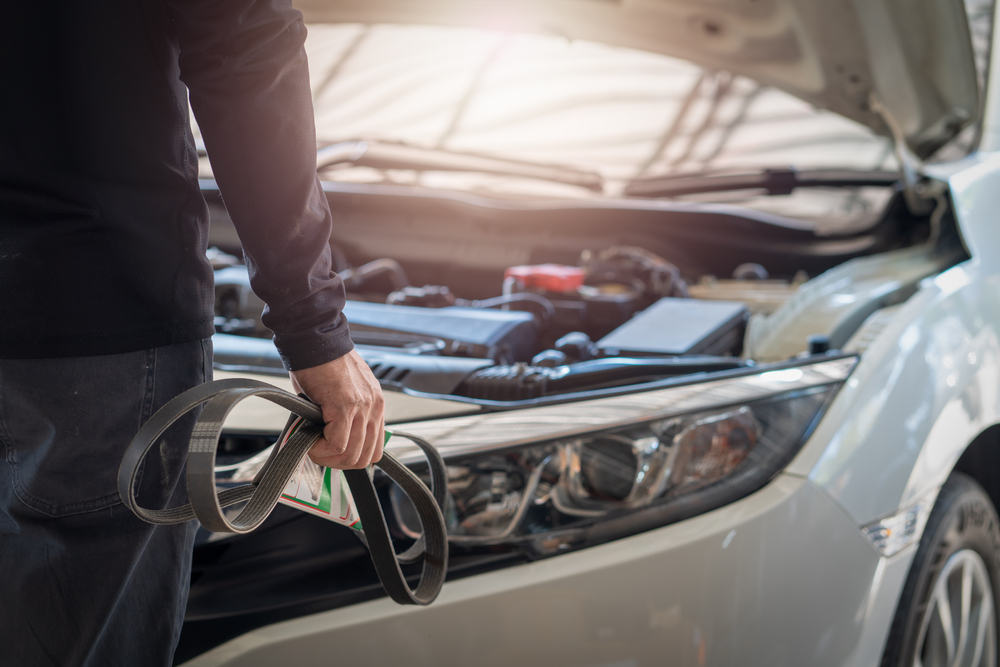 Why replace your timing belt? The timing belt system is responsible for the synchronisation of valve and piston movement, when failure occurs component contact often occurs resulting in serious and very expensive engine damage. However, breakage is not the only reason to replace your timing belt, Looseness and wear can allow the timing belt to jump and change valve timing resulting in very poor performance, a non-start condition, or even engine damage.
We use only quality timing belts and component kits. Our workshops are equipped with the special tools required to carry out the service and replacement of timing belts and associated components.
The cambelt (or as it's known timing belt) is one of the most crucial components of your engine, so if you're at all unsure whether it's time for a replacement, book an appointment with our technicians today. It's completely free here at Thompson Service Centre.
Based on the age and mileage of your vehicle, our experts can quickly assess whether you need a replacement. Most vehicle manufacturers recommend a cambelt change every 40,000 to 60,000 miles. If there are no issues, you can be on your way without any delay, however If there are any problems then we can provide you with a competitive and precise cambelt replacement cost.
The brakes on your vehicle should always be at their best. If you're concerned by anything, such as noises, pulling to the left or right or a spongy pedal then you should book in immediately for a brake test and here at Thompson service Centre in Carlisle we offer a completely Free break check. Our friendly, expert technicians will check all aspects of your braking system to identify any issues and help you stay safe on the road.
• You'll be looked after our by our dedicated brake technicians
• They'll carry out a comprehensive inspection to check all the components are working
• You'll receive a full report on our findings and receive a quotation for any necessary servicing, repair or replacements
• All brake work is covered by our comprehensive guarantees
It might seem like common sense, however many drivers don't give the brakes on their vehicles a second thought, even though they are obviously the most important of safety equipment on any vehicle.
The braking system is by its very nature complex and should be checked by an expert approximately every 10-12,000 miles or at least once a year, and of course, at the start of the winter so call us now on Carlisle 01228546716 or fill out our form where a member of our team will be one than happy to call you and discuss your needs.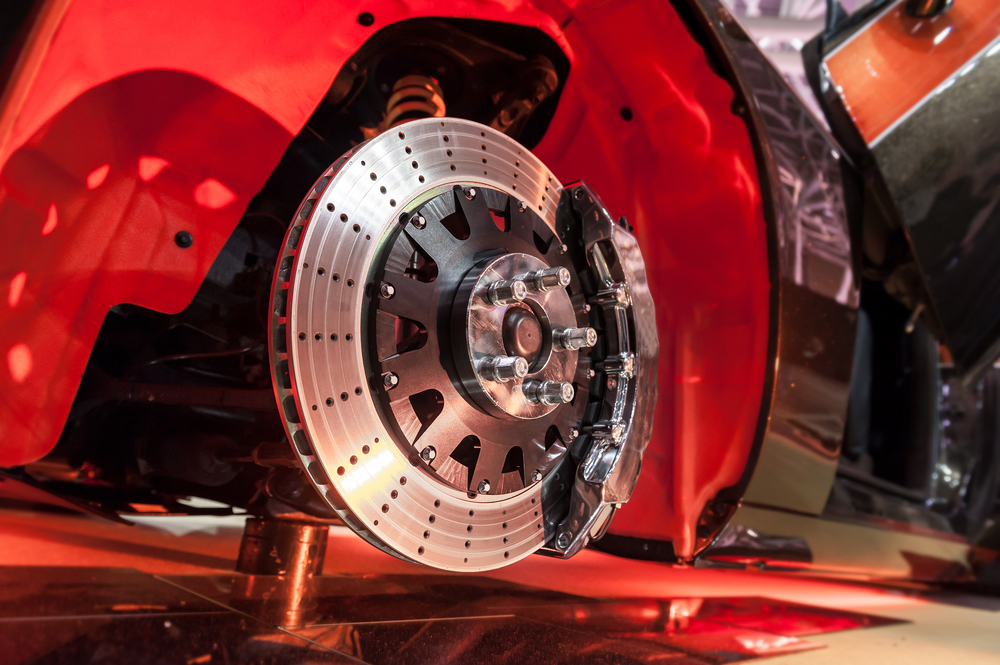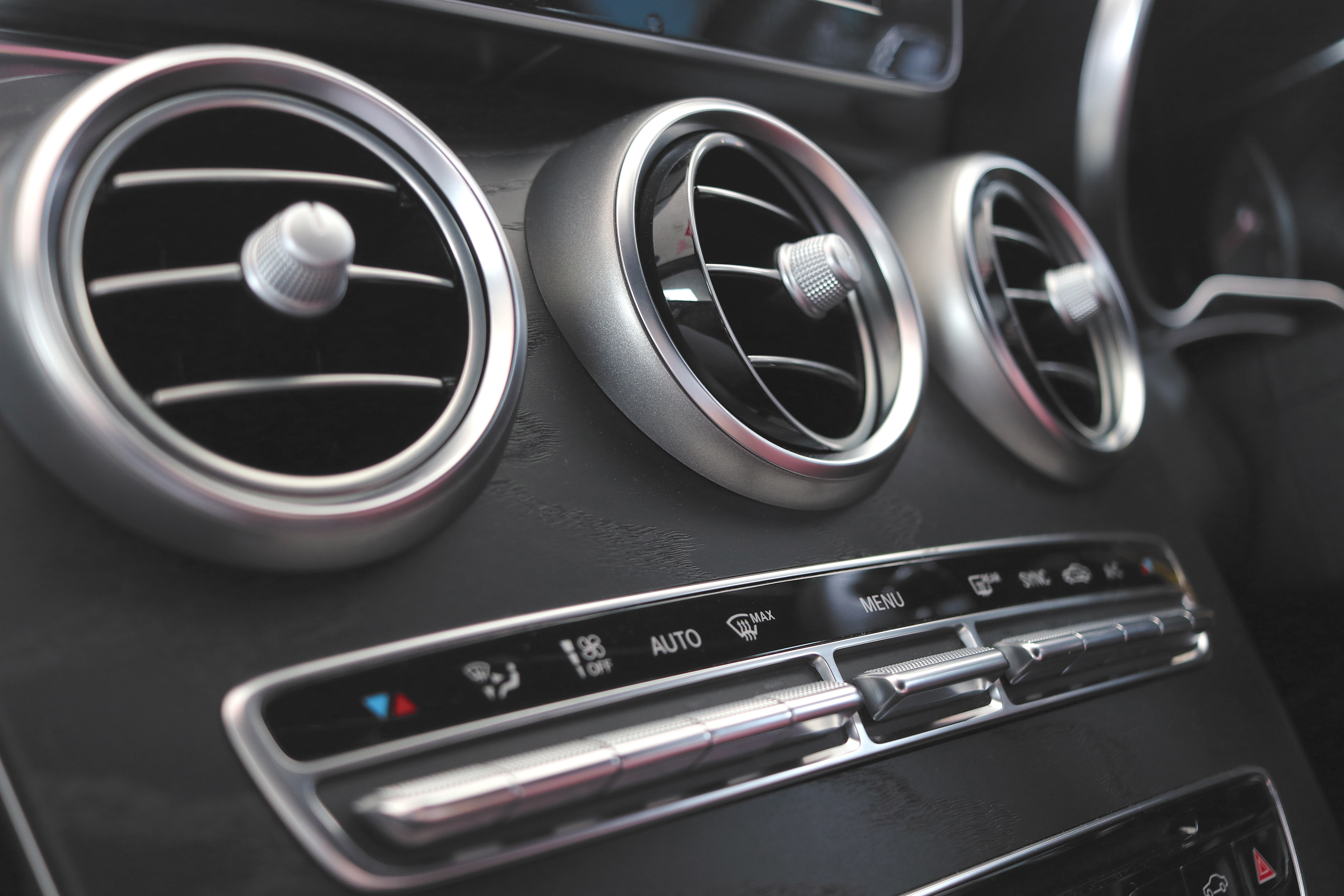 These days most cars come with some form of air conditioning or climate control. These systems use a special gas to cool the air which in turn helps control the temperature within the vehicle while the system also dehumidifies and cleans the air.
However, over a period of time the system can lose gas or become contaminated. In addition, filters gradually become saturated which can cause the system to become inefficient or fail completely. For this reason air conditioning units should be regularly serviced in a similar manner to other vehicle parts.
As well as keeping you cooler in hot weather, a fully recharged system will reduce your fuel consumption by putting less strain on the engine, actually saving you money.
As part of our vehicle service schedules, we will carry out a visual inspection of your air conditioning system and inform you when your vehicle is due a re-charge. To avoid costly repairs and complete system failure, we recommend that the system is serviced and recharged at least every 2 years. Contact us here at Thompson's Service Centre in Carlisle for a temperature vent test, pressure test and visual inspection.
Here at Thompson's Service Centre our fuel system cleaning service helps to improve fuel efficiency and reduce emissions. This means great cost savings in the long run as well as a cleaner, greener car.
We use a special non-invasive procedure to clean inside the engine and remove nasty contaminants from your fuel system. You will in fact notice the difference even after a short drive.
Our technicians at Thompson's will also check other components to improve your fuel efficiency, including tyre pressure, brakes and clutch system.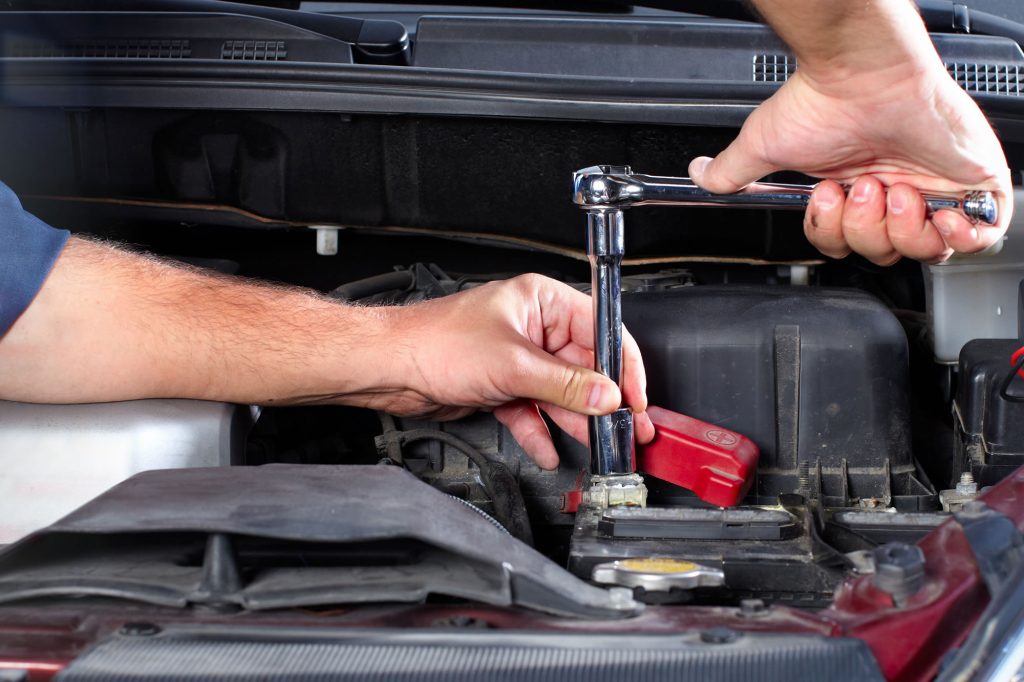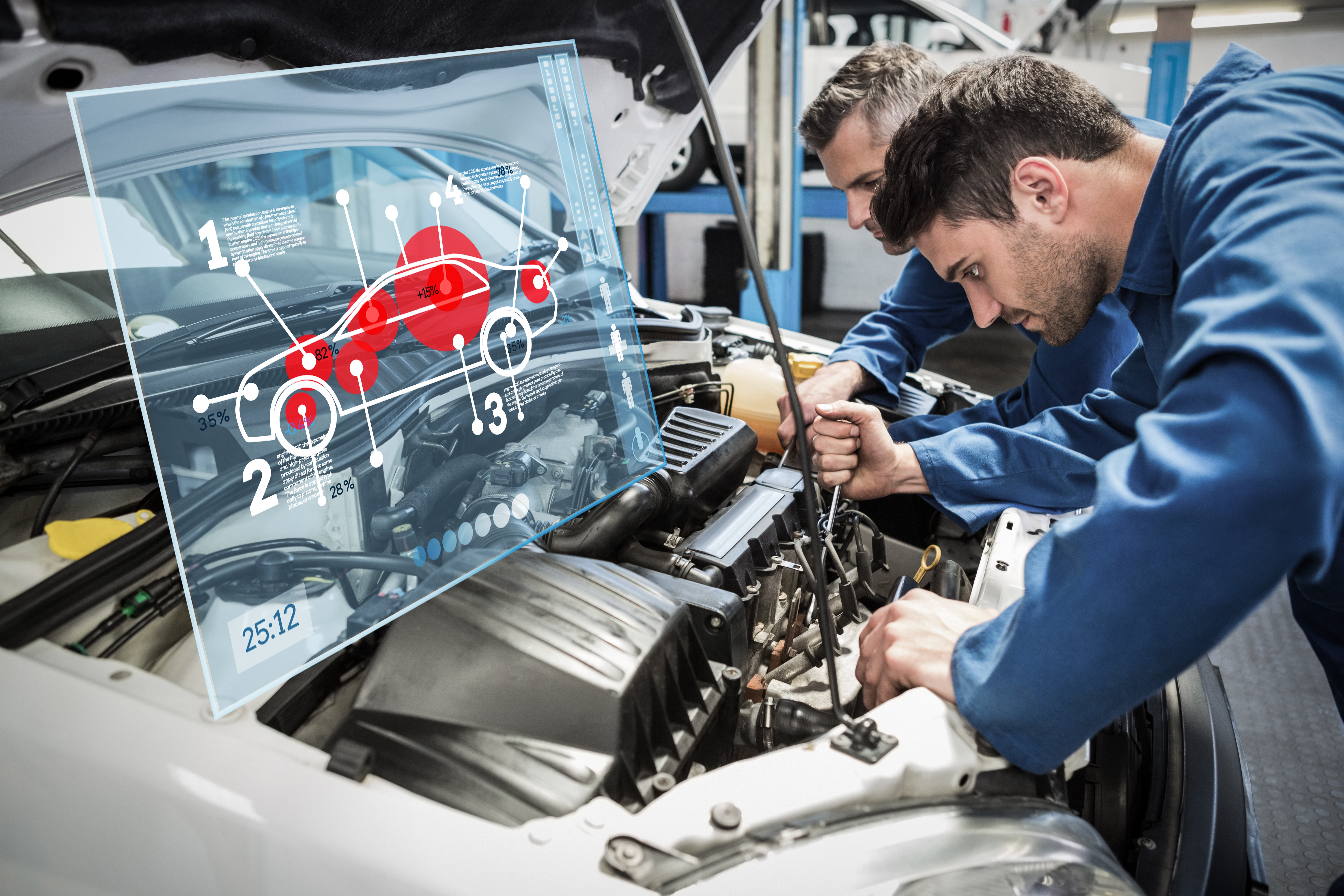 Worrying warning lights on your dashboard? Let Thompsons Service Centre ATA-trained technicians in Carlisle quickly identify the problem and stop costly component failures.
Here at Thompsons service Centre we have invested heavily in vehicle diagnostics as their daily use in the service centres is critical to being able to perform successful repairs at a cost-effective price.
From our base in Carlisle, we use the latest in auto-diagnostic testing software, enabling us to very quickly identify and assess problems that may negatively affect the normal operation of a vehicle. We also offer cursory physical checks, but if the problem isn't obvious, then auto-diagnostic software tests will be required to find the route of the problem. The software is extremely accurate in pinpointing the fault as well as providing a solution.
If you are experiencing problems with your car or vehicle please visit us, where we will run a computerised diagnostic check which will flag up any issues.  We can provide an estimate for work the same day, if it is required. Also The cost of our car diagnostics test is fixed here at Thompsons. The price you see is the price you pay. If we discover problems with your engine or other components, we'll provide you with a free, no-obligation repair quote upfront.
It's obviously to keep yourself, your family and your car safe on the road, this is why here at Thompson's Service Centre we offer you a completely FREE 15 point safety check. Winter or summer, new car or used car – safety problems can arise with little warning. So whether you've recently just bought a used vehicle or you've heard a worrying sound coming from the engine when driving, let our ATA-trained technicians at Thompson Service Centre put your mind at rest.
Our comprehensive vehicle safety check covers lights, brakes, wheel bearings, tyre pressure and other crucial safety points. Our expert technicians look at 15 safety points to keep you protected on the road.
Please find our full safety checklist below:
Are horns and lights working correctly?
Are brake drums, discs and pads corroded, scored or distorted?
Are the brake hydraulic system, hoses and pipes free of corrosion, chafing and leaks?
Do the wheel callipers/cylinders work properly? Are they leaking?
Does the brake servo work correctly?
Is the ABS warning light displaying?
Are handbrake linkages in good condition?
Do wheel bearings need replacing?
Are tyres in good condition? Is the pressure correct?
Have shock absorbers weakened?
Are there signs of wear, leaks or corrosion on the steering and suspension components?
Do the gearbox and clutch work correctly?
Are propshaft/drive shaft gaiters and joints secured?
Is the exhaust system secure and leak-free? Is it making a noise
Give us a call to book your safety check today.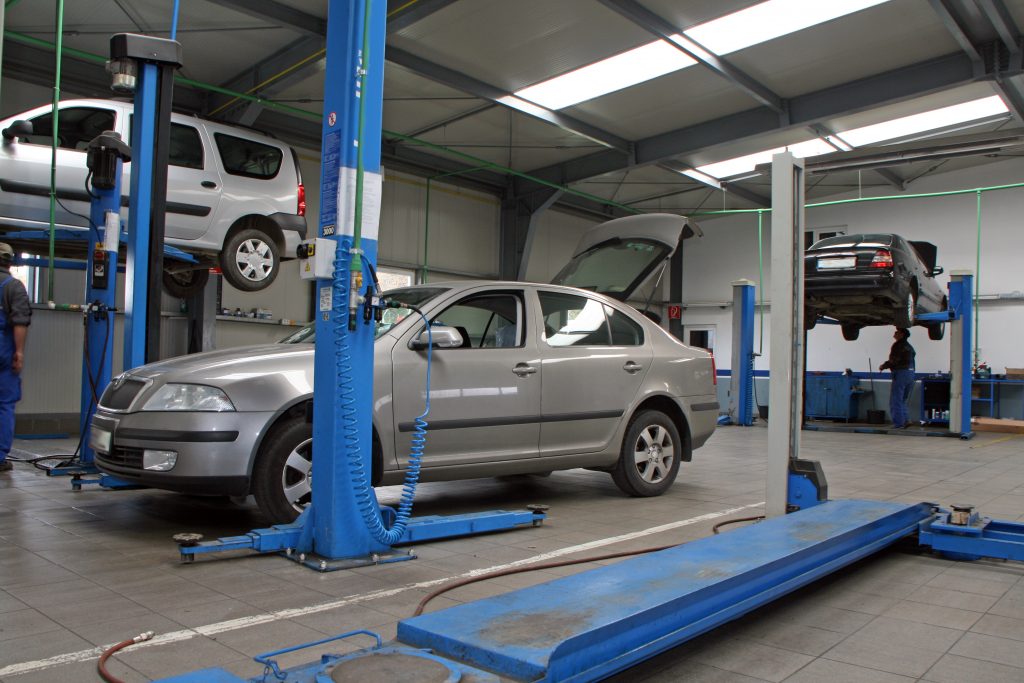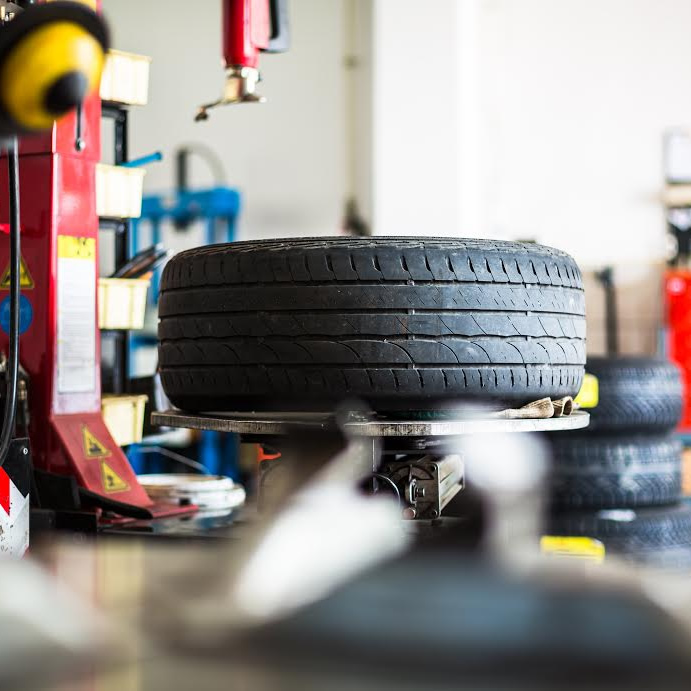 Wheel Alignment, or 'tracking' as it is commonly know refers to the angle and direction which the tyres are set.
You may have noticed our roads are full of potholes and speed bumps and it is sometimes impossible to avoid them; they cause wear and tear and damage to your tyres, suspension and frequently knock out the correct alignment of your wheels.

You should have your wheel alignment checked if you are experiencing uneven tyre wear, pulling to the left or right, poor handling or your steering wheel is off-center, also when any steering or suspension component has been changed.
Having your alignment check with us will save you up to 50% on the dealer price of the recommended alignment!
There are many benefits to Wheel alignment including improving fuel consumption, safe handling or your vehicle and by ensuring your 'tracking' is correctly can actually improve your tyre life by 30%. Please call us today for a competitive quote.
6 month, 40-point service:

The Interim Service is designed for the high mileage car user, or vehicles which require frequent checks. Here at Thompson Service Centre we will test all the main moving parts that may need attention over a short period of time.
An interim service generally checks levels of the fluids, including brake fluid, screen wash and anti-freeze coolant. In addition to this, it will also check the condition of the engine, such as the plugs and filter, as well as testing the batteries, lights and tyres.
Here is a more detailed breakdown of exactly what is checked by us in an interim service:
Bodywork and mirrors etc.
Timing belt interval
ABS
Warning lights
All seatbelts
Interior and exterior lights
Front and rear windscreen wipers, washers and rear view mirror
Fuel cap
Air conditioning (if necessary)
Power steering
Auxiliary and fan belts
Air filter
Battery
Clutch
Handbrake operation
Gearbox oil and axel oil topped up
All fluid levels topped up
Inspection for corrosion
Engine oil replaced
Oil filter replaced
Steering and suspension
Exhaust system
Fuel lines, brake pipes, hoses and handbrake
Checks for signs of leakage from cylinders/callipers
Tyres
Brake pads
Drums and discs
Exhaust emissions
Full Service:
Annual 69-point service
Book a Full Service at Thompson Service Centre here in Carlisle and benefit from comprehensive car servicing and the reassuring expertise of our technicians.
We can be up to 40% cheaper than the main dealers and our highly trained technicians can service any make and model of car. We only use high-quality, original-spec parts and all our work is guaranteed for 12 months or 12,000 miles for complete peace of mind. We recommend you book a full car service once every year.
A full service here at Thompson's includes all the checks within an interim service along with the following:
Door hinges, catches and locks
Coolant system checked for leaks
Engine cooling fan
Operation of throttle checked
Air filter replaced
Condition of distributor cap
Checks for engine and gearbox mounts for wear
Starter motor cranking and security tests
Visual inspections of radiator and coolant pipes
All wheel bearings checked for noise
Check condition of all wheels
Check front and rear brakes
Following these checks, your service book will be stamped in recognition of the servicing which can be kept and shown as part of your vehicle's history.
Major Service
24 month, 71-point service plus parts replacement
Our most comprehensive car service product here at Thompson Service Centre, covering parts that are regularly recommended for replacement every two years.
We guarantee all parts and work for 12 months or 12,000 miles, and we employ expert ATA-trained technicians here at our base in Carlisle.
Included in a major service all wheels are removed and all brakes removed (pads) and inspected, cleaned and refitted and brakes re adjusted.

The service also Includes the following:

Change oil and filter
Remove all wheels and check brakes. Remove pads etc as nec clean and adjust.
Replace fuel filter where nec after checking previous records
Replace Air Filter where nec after checking previous records
Check Aux drive belts for wear and condition
Check antifreeze content
Check and top up washer fluid
Check and top up brake fluid
Check all lights for operation
Check serviceability of wipers and wiper blades
Visual check of exhaust
Check tyres for serviceability and wear
Check for and leaks from braking system
Check for any other leaks of fluids etc
Visual check of steering components and report
Visual check of all suspension components
Reset service indicator
Road test vehicle and report of any further actions that may be necessary.
Call us now for a non obligatory quote today!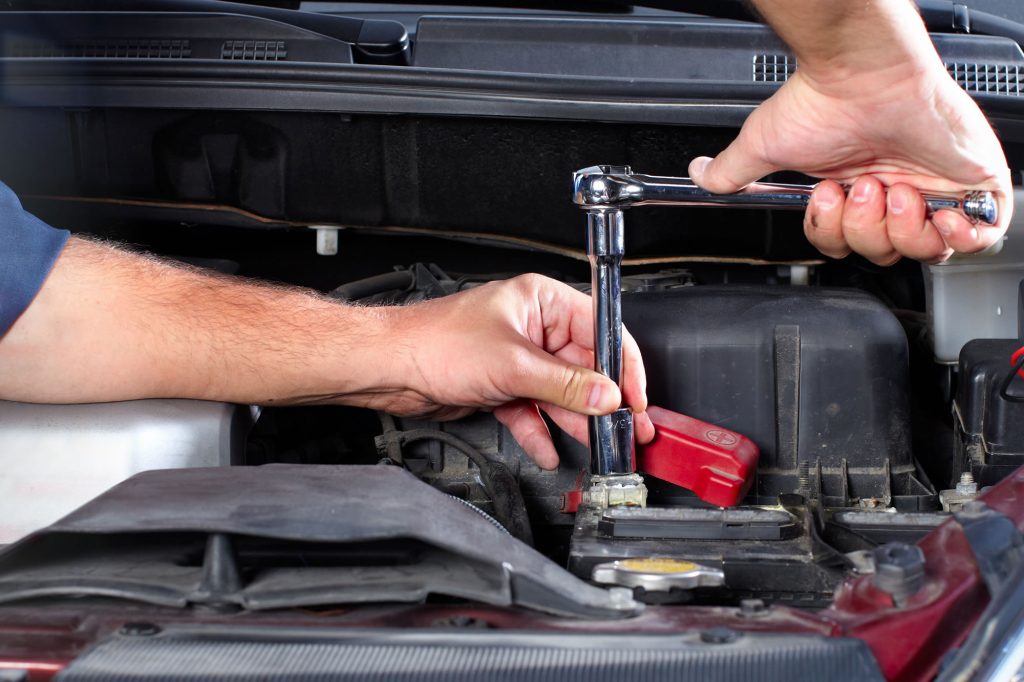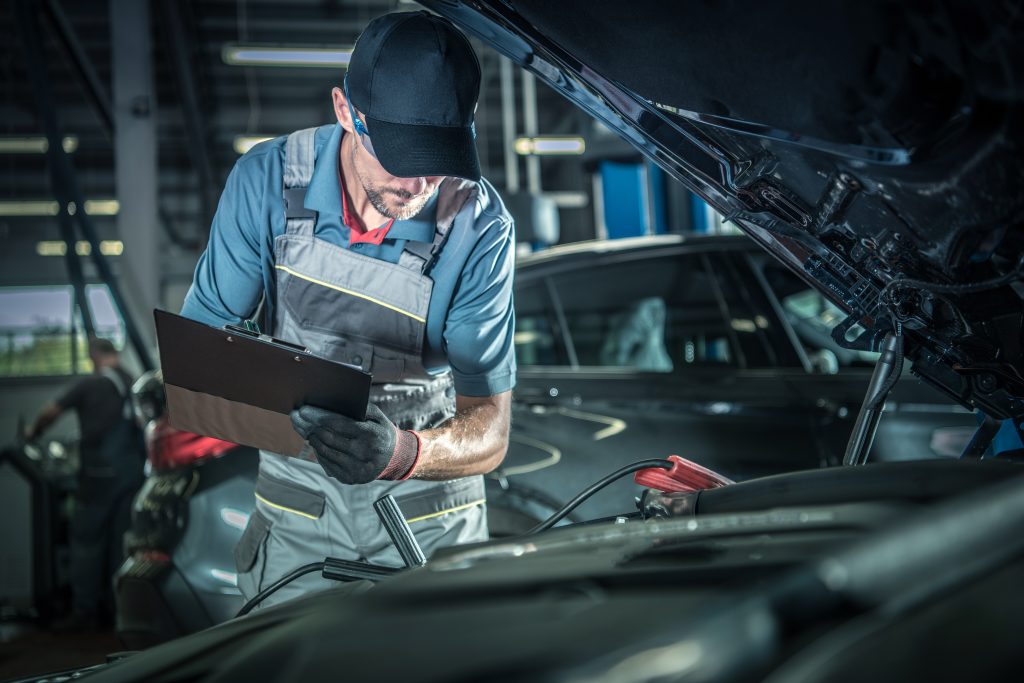 Here at Thompson Service Centre, we provide quality car servicing for a range of domestic and commercial vehicles throughout Carlisle.
With our expert team of qualified technicians, our fully equipped service centre, with years of experience of the industry, we are the leading company in vehicle repairs with unbeatable prices.
Our services include:
– Interim Service
– Full Service
– Major Service
– Brakes and Shock Absorbers
– Diagnostics
– Wheel Alignment
– Air Conditioning
– Exhausts
– Tyres
– Clutches and Gearboxes
– Body Work
All of our services are extremely competitively priced and carried out by our expert qualified technicians, offering an efficient and friendly service.